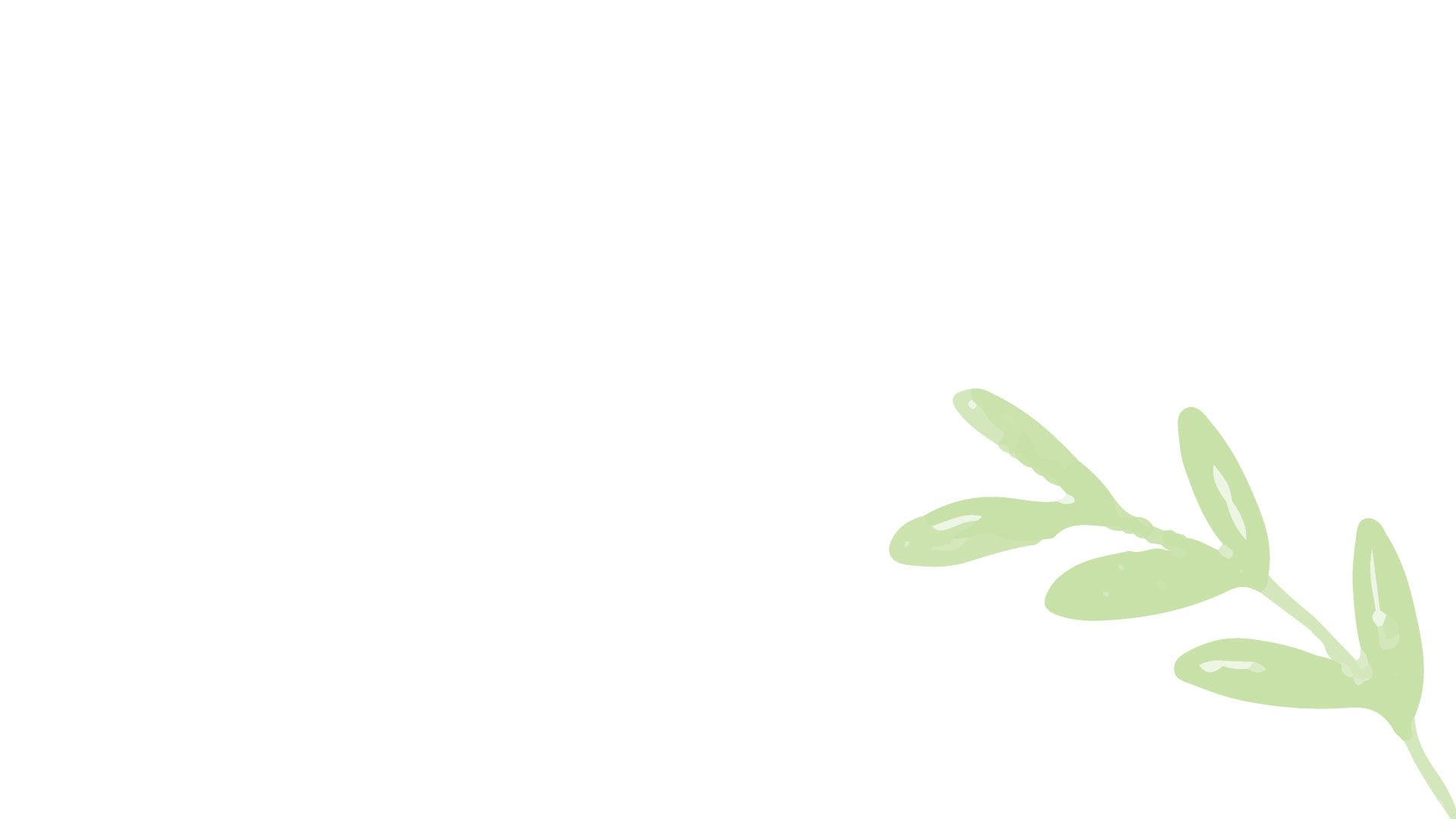 Best Quality Products
Your Pet deserves the Best Food!
Maintain your pet optimum health thru good diet and supplementation. We will deliver it right to your door!
We provide local delivery to residential customers in Dallas, TX and surrounding suburbs.
Best Selling Products
Our Happy Clients!
"I would highly recommend buying your pet food from White Rock Pet Food Delivery. I have been purchasing from Laurie for 8 years. She always has exceptional products available and is very knowledgeable on higher quality pet products. Wonderful lady. My dogs just love her and so do I."
Jere D.
"I love White Rock Pet Food Delivery. The quality of food is always the best on the market. Laurie researches that all of the products are top notch and safe. She will make nutritional recommendations to help when pets have skin or digestive issues. Finally the customer service is the best. The food is delivered to my front porch and Laurie is just plain nice and friendly. HIGHLY RECOMMENDED."​
Randy J.
"I would not be able to manage without White Rock Pet food delivery for my cat. Before I discovered White Rock pet Food delivery, I was like a hunter and gatherer looking for fresh rabbit for my cat who can only eat alternative protein! Thanks Laurie, you do a great job."​
Sarita K.